Rave Guardian
Free App for Students and Staff Turns Your Phone Into a Personal Safety Resource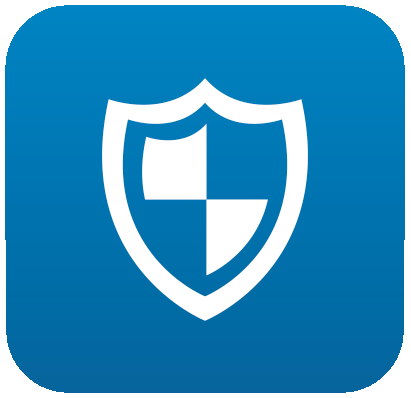 As part of Oklahoma State University's commitment to campus safety, the campus has adopted Rave Guardian, a free mobile app that turns any smartphone into a personal safety resource.
The Rave Guardian app can be downloaded in the Apple or Google Play app stores by searching for "Rave Guardian." You can also learn more at www.raveguardian.com.
Apple Download Google Play Download
How does the Rave Guardian App work?
Register and set up an account: Users can add their name, campus address, medical notes and other pertinent information for campus safety in case of emergency.

Add and message guardians: By adding roommates, friends and family to their network, users can feel safer when walking alone, on or off campus. The student's emergency contacts can also be messaged directly through the app.
Set a safety timer: In the event a student feels unsafe, they can set a timer with their current location, indicating where they are going and when they should arrive. If they do not make it there and de-active the timer, their guardians or campus safety will be alerted.
Send anonymous tips: See something, say something. The app allows users to anonymously text suspicious activity to campus police dispatchers, including photos. The chat feature is also useful to request help getting your car unlocked or for a vehicle jump.
View Links and Call Directory: The app includes a call directory of important campus numbers as well as a list of links such as 1is2many and The Bus Tracker.
Request a SafeWalk: The OSUPD has dedicated safety officers who will walk students, faculty and staff to an on-campus location from 9 p.m. to 2 a.m., seven days a week. SafeWalk is available outside of these hours when officers are available.
The Rave Guardian app is also in use at OSUIT in Okmulgee, OSU Medicine and OSU-Tulsa. When visiting a different institution, use the settings wheel in the upper right corner of the app to choose a different campus.
While the app provides valuable resources, in the event of an emergency, dial 911. With the previous app, the ability to place an emergency call from the app itself was enabled. It is not enabled with Rave Guardian. OSU wants to support best practices and encourage the campus community to dial 911 in the event of an emergency.